About The
Podcast
You will never make a better investment than the investment you make in yourself. This is the motto that many successful people live by. It is our goal with this podcast, to create value by providing you with insights and strategies that will help you become the best version of you.
The Only Podcast I Want To Listen To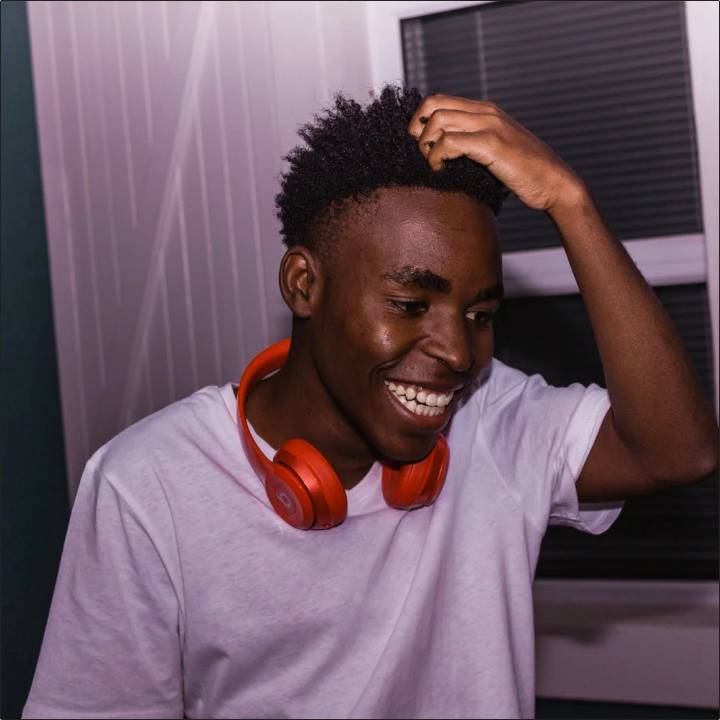 "
Recent Episodes
Featured award-winning podcasts
Reviews
What the people say about us
Join the Party
Our community is what drives us forward. We couldn't have done it without your support! We work hard to produce the best content we possible can.
Subscribe Now